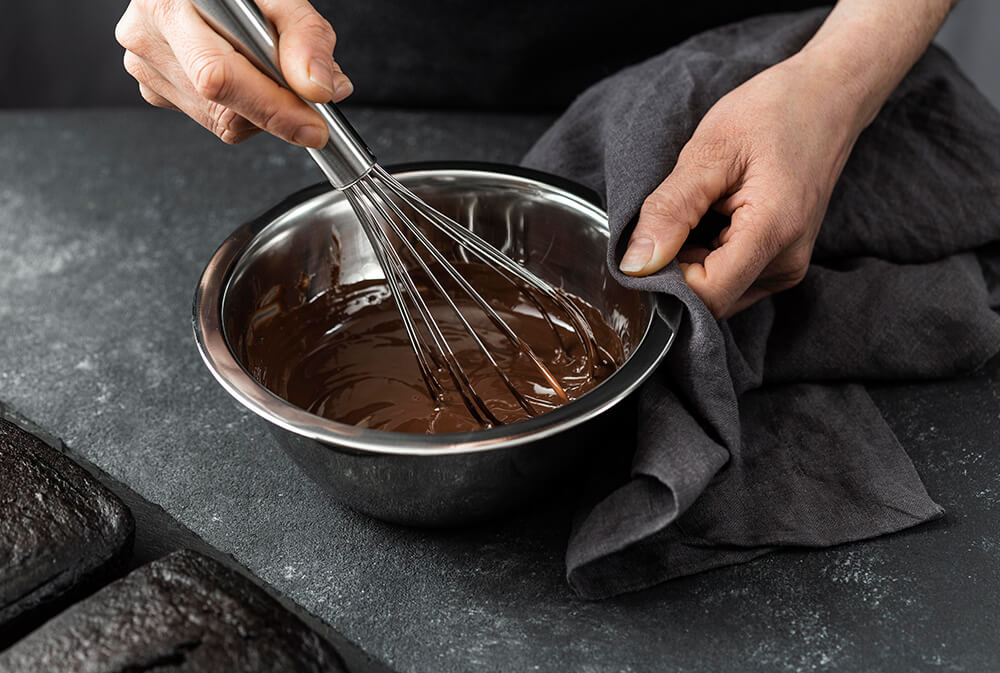 Sweetkiss Food is one of the leading confectionery manufacturers in Malaysia which specializes on all sorts of chocolates and snack products. Founded in 1995 by Mr Tee Kok Leong, Sweetkiss started off as a small manufacturing company located in a small shop in Cheras with the aim of producing the best HALAL chocolate with a wide range of chocolate varieties encompassing Asian delightful flavors to the world. We started off with consumer packed chocolates such as chocolate bars and mainly bite-size panned chocolate which are suitable for both children and adults.
Since then, Sweetkiss have grown rapidly with product knowledge, recognition, production experience and resources and within a couple of years, we expanded our production site and office to a new place in Semenyih with over 1.4 acres of land.
As we produce a wide range of products, our house brand Sweetkiss, Royal De Dalton (RDD), T&G and Cocolaty are now a household name to reckon with. Other than manufacturing under our own brand, we do provide OEM or Private Label service for our clients as well.
Sweetkiss will continue to incorporate and improve our manufacturing standards to innovate and bring forward better and tastier chocolate products in order to adapt to consumer's demands. Ultimately, our vision is to be able to compete with international brands.
In a short period of time, Sweetkiss has progressed rapidly in the international market with widespread distribution of products across more than 10 countries such as Thailand, Brunei, Mauritius, Maldives, China, Taiwan, Vietnam, and Middle Eastern countries. Sweetkiss's global expansion was built on long-term relations and trust between us and our customers.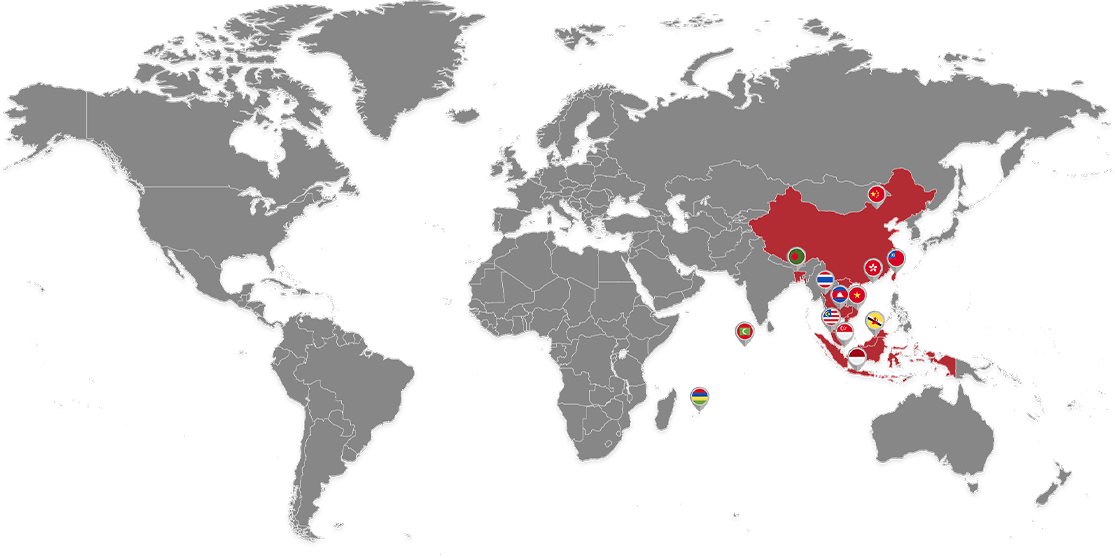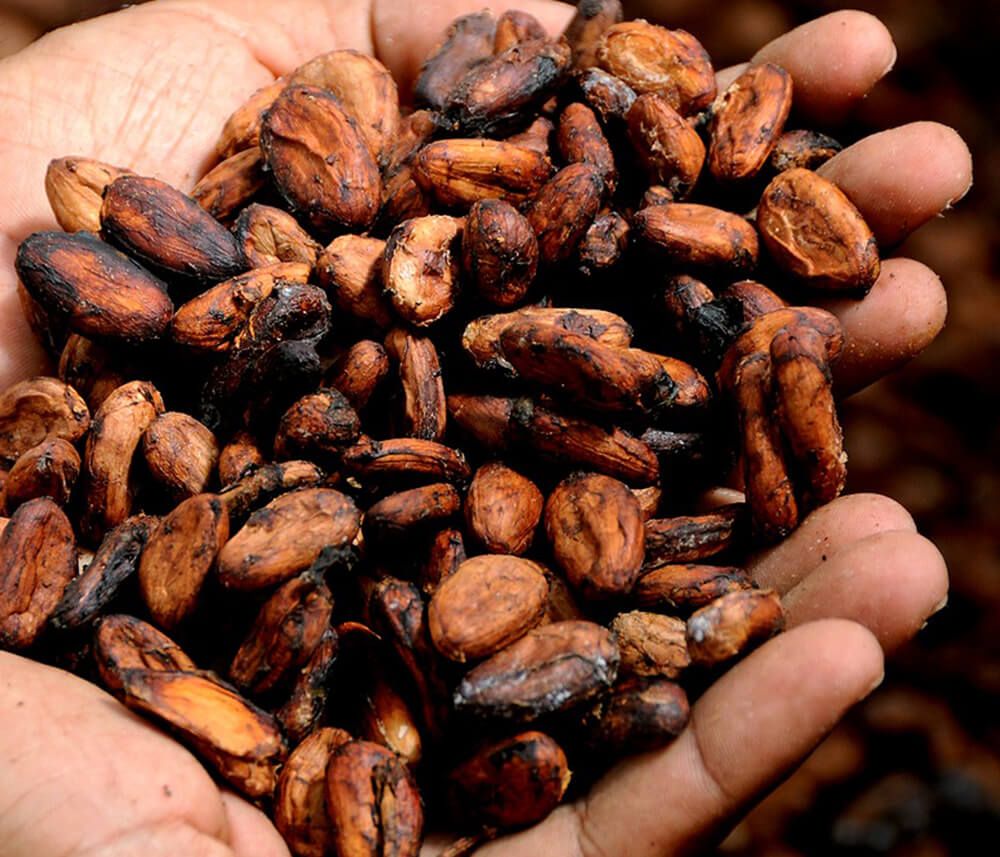 Sweetkiss is the first chocolate factory in Malaysia. With achievement and adoption in the certification of ISO 22000:2005 and HACCP in year 2009, we promise that every pack of Sweetkiss confectionery and snacks come with our quality assurance and satisfaction is guaranteed. And, Sweetkiss is the only chocolate products exhibiting and selling in the exhibition of Shanghai Expo 2010.
In Korea ASEAN Trade Fair 2015, organized by ASEAN – Korea Centre (An Intergovernmental Organization between ASEAN member country & Korea), Malaysia government had selected 10 local companies to participate, and we 'Sweetkiss' is the only one chocolate factory been selected to participate.
Positive attitude, innovative marketing strategies and strong retail support, has been our formula to maintain the good relationship between Sweetkiss and our customer in consistently improving our manufacturing process and products. We pledge ourselves to preserve the highest level of quality in our products and provide excellent value-for-money to you…. our valued customer.
Sweetkiss Food is committed to all the required food safety and quality management system. In 2009, we successfully attained our 1 st certification which is ISO 22000 : 2005 and HACCP. In the year 2020, we upgraded our ISO standards to a higher level which is ISO 22000: 2018. On top of that, Sweetkiss is also HALAL certified.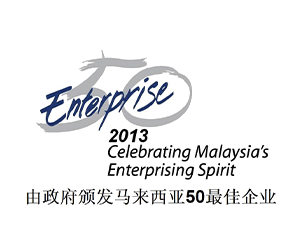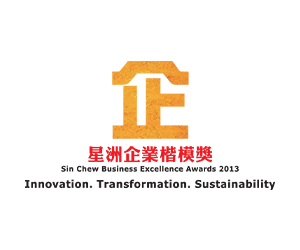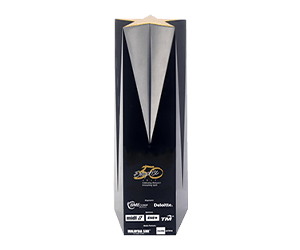 Here's Where You Can Find Our Products